News
Wednesday, November 23rd, 2022
We hope that everyone has a peaceful and safe Thanksgiving holiday!
Our office will be closed on Thursday 11/24 and Friday 11/25 in honor of the holiday.
---
Monday, November 14th, 2022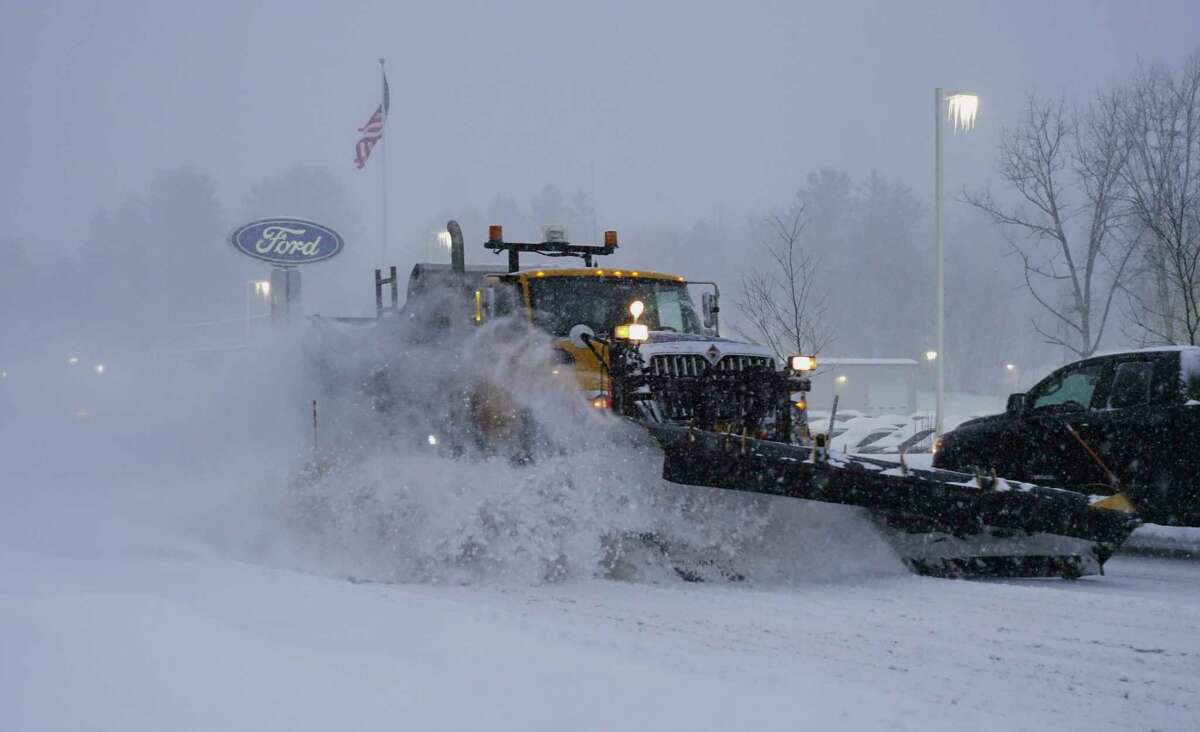 As always, if you are experiencing an issue the answering service/on call provider are always available even if the office is closed.
---
Wednesday, October 19th, 2022
The Drug Enforcement Administration is hosting a National Prescription Drug Takeback Day on Saturday, October 29, 2022. Unused prescription drugs that are no longer needed can negatively impact the environment if disposed of improperly. Certain medications, such as prescription narcotics, can be dangerous if they fall into the wrong hands.
If you or your loved ones have unused and unneeded prescription medication at home, please click here to locate a disposal site near you.
---
Tuesday, October 4th, 2022
In honor of Columbus Day/Indigenous Peoples Day, our office will be closed on Monday, October 10, 2022. We will reopen on Tuesday for regular office hours.
---
Thursday, September 22nd, 2022
Team WCCA participated in the 21st Annual Teal Ribbon Run/Walk held on Sunday, September 11, 2022. This amazing event is organized by Caring Together, a not for profit organization dedicated to the support and awareness of ovarian cancer in our community. WCCA is a proud sponsor of this annual event, and many members of our team turned out to celebrate. We look forward to next year!
---