News
Wednesday, December 30th, 2020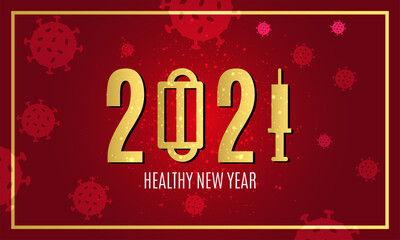 Our office will be closed Thursday, December 31 and Friday, January 1. We will re-open on Monday, January 4, 2021.
We hope that 2021 will bring a happier and healthier year for everyone!
---
Wednesday, December 23rd, 2020
Our office will be closed Thursday, December 24 and Friday, December 25.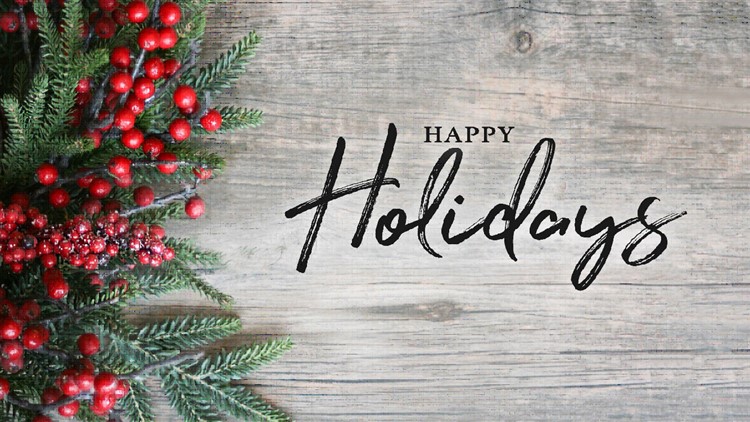 ---
Wednesday, December 16th, 2020
Due to the anticipated inclement weather expected on Thursday, December 17, our office will be closed for the safety of our staff and patients. We will reopen for regular business on Friday, December 18.
As always, the on-call physician can be reached for urgent matters at (518) 458-1390.
Be safe and stay off the roads if possible!
---
Monday, November 23rd, 2020
The providers and staff of WCCA would like to wish everyone a Happy Thanksgiving! Our office will be closed on Thursday, November 26 and Friday November 27. Please keep safe during the holiday by staying masked, washing your hands often, and keeping your distance from others.
We know that Thanksgiving is usually a time for family and friends to gather and celebrate togetherness. Please remember that older people, and people of any age who are undergoing chemotherapy treatment are especially vulnerable to illness. Minimize your exposure to others if possible.
---
Tuesday, November 10th, 2020
Effective immediately, we are not allowing visitors in the office for the safety of our staff and patients. This includes the waiting area.
We understand that this is a difficult issue for our patients. WCCA is doing everything possible to protect our patients by limiting exposure in the office. We are also trying to keep our staff and providers healthy in order to continue to provide care to our patients.
SCREENING The door to our office suite will remain locked at all times. If you have a scheduled appointment, please ring the bell and clinical staff will be out to assist you. Everyone must have a mask to enter the building and suite.
TRAVEL In conjunction with the Governor's new travel policy, WCCA will not be allowing anyone into the office who has traveled out of the state within the previous 14 days. This is stricter than the state's policy, but again, we feel that our patients' health is our top priority.
CHEMOTHERAPY PATIENTS We strongly encourage our patients undergoing active treatment to limit contact with groups of people. Do not host groups of relatives in your home, especially from out-of-state. Because chemotherapy affects your immune system, treatment patients are especially susceptible to infections, including COVID. We realize that this will be hard with the upcoming holidays, but we believe that health is one of the greatest gifts.
SURGERY St. Peter's hospital is updating its policies as needed regarding the scheduling of surgeries and available resources in the hospital. As we move forward through the winter, please be aware that non-urgent, elective surgeries may be postponed.
TELEMEDICINE WCCA will continue to utilize telephone and video visits when appropriate to limit face-to-face contact. Not all visits can be performed adequately through telemedicine and may still require an in-person visit.
We will be updating our policies as the current situation changes. We appreciate your patience and flexibility as we try to navigate these difficult times.
Stay safe!
---