News
Wednesday, April 6th, 2022
Our office will be closed on Friday, April 15, 2022. We will reopen on Monday, April 11.
---
Friday, April 1st, 2022
2022 is a special year for WCCA as we celebrate our 15 year anniversary.
On April 1, 2007, Women's Cancer Care Associates, LLC opened its doors to proudly serve the women of our community. We strive to provide outstanding gynecologic oncology care to our patients across Upstate New York. While the last two years have brought unprecedented challenges for everyone, our dedicated team of providers and staff has remained committed to our mission.
We look forward to continuing to provide exceptional patient-centered care to our patients in the years to come!
---
Friday, February 18th, 2022
Our office will be closed on Monday, February 21. We will reopen on Tuesday, February 22.
---
Monday, February 14th, 2022
NYS has lifted its masking requirement as of last week. As a medical office, we continue to require that everyone in our office wears a mask despite this ruling.
Masks are required in all common areas of the building and should be worn to cover the mouth and nose.
---
Wednesday, February 2nd, 2022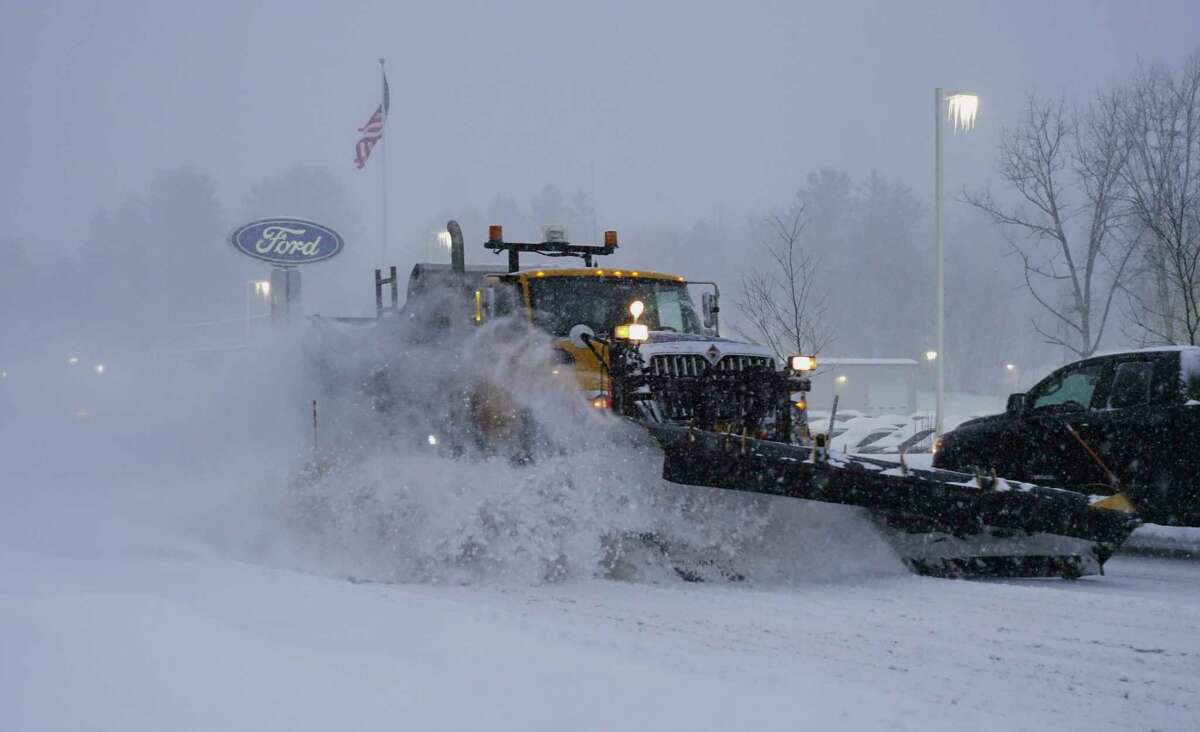 As always, if you are experiencing an issue the answering service/on call provider are always available even if the office is closed.
---