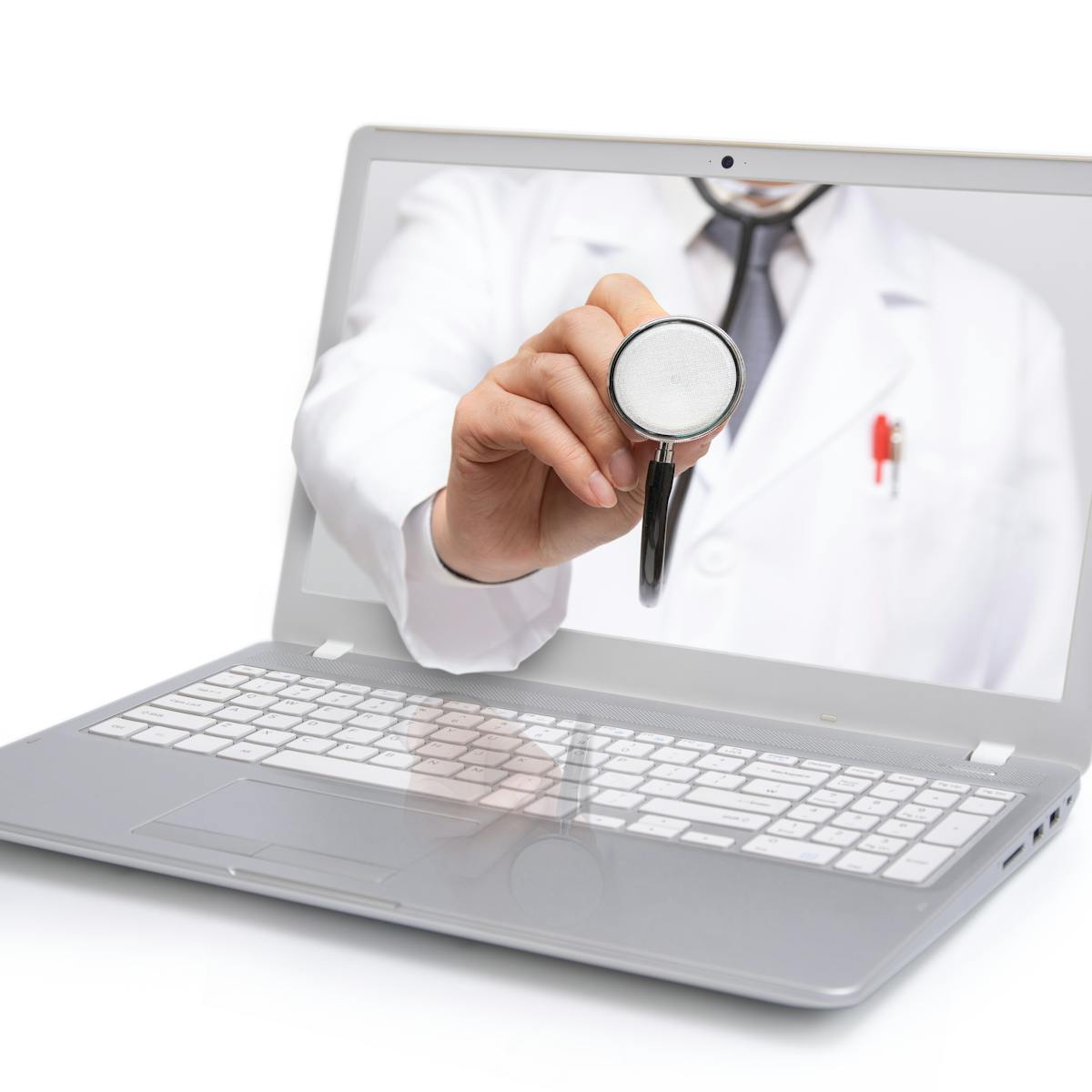 WCCA is now providing a video visit option for established patients. During these troubling times, we are doing our best to reduce both patient and staff exposure by eliminating the need for patients to physically come to the office if possible.
Many patients must still be seen in person for a physical exam. However, there are many types of visits that can be easily accommodated through telehealth. These visits may include reviewing test results, discussing treatment plans, evaluate medication response, or various other reasons. During the current public health crisis, most insurance plans are covering video visits at no cost to the patient.
Click here to watch a short video on how it works!
If you have an upcoming appointment, please ask the scheduler or your provider if it can be done via a video visit!